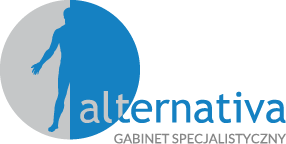 Alternativa
I am happy to invite you to our osteopathic and rehabilitation clinic.
Mission Statement 
Our goal is to provide every client with careful evaluation to determine cause of illness, followed by delivery of individually designed treatment program and just treating symptoms.
 You will be provided with professional and confidential care. Patients of all ages are welcome.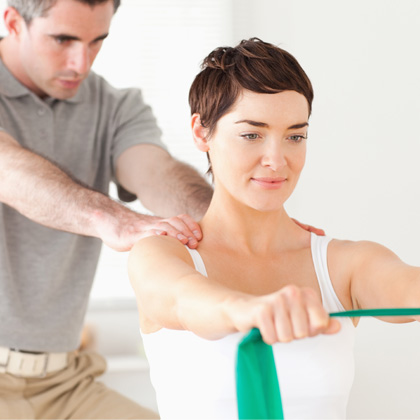 Therapies used in the office:
Cranial Osteopathy/Cranio Sacral Therapy
Manipulation techniques/adjustments
Visceral Osteopathy/Osteopathy of internal organs
Trigger Point Therapy (manual and dry needling)
Myofascial Release/Soft tissue mobilization
Fascial manipulation
Therapeutic exercises
Kinesiotaping
The Castillo-Morales Concept
PNF/NDT
Patient education/body mechanics/ergonomics
Fasial Distortion Model (FDM)
Modalities:
Electrical stimualtion/TENS
Ultrasound
Laser
ice/cool therapy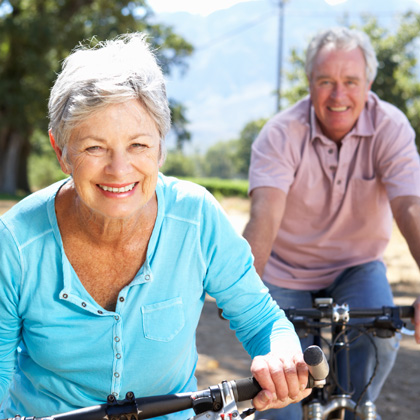 Our diagnosis and treatment modalities are helpful and effective in:
Headaches (tension, cervicogenic and some migraines)
Certain types of dizziness/vertigo
Back and neck pain (sprains, strains, herniated discs/sciatica, degenerative disc/joint disease)
Pain and dysfunctions of extremities (thoracic outlet syndrome, tennis elbow, carpal tunnel syndrome, frozen shoulder, shoulder impingement, rotator cuff strains/partial tears, patello-femoral syndrome, knee pain/sprain, ankle sprains, arthritis, etc.)
Pelvic pain (sacroiliac joint syndrome, piriformis syndrome, coccygodynia, etc.)
Neurological conditions (stroke, spinal cord injuries, brain injuries, etc.)
Digestive problems
Urogenital problems
Infertility (without structural causes)
Bad posture/ergonomics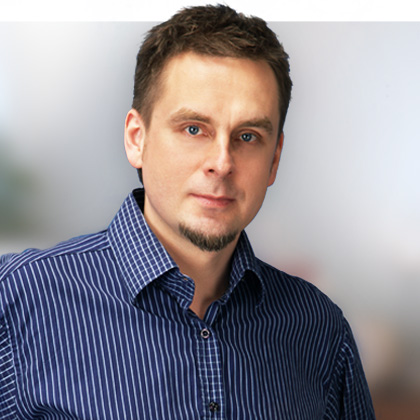 Zygmunt Łukasz Borkowski
diplomate in osteopathy, physical therapist
Since 2005 I run private therapeutic office Alternativa in Krakow. My main goal in everyday clinical practice is to offer a comprehensive diagnosis and osteopathic treatment of fascial and musculoskeletal…
Visits by appointment only

12 681 34 92

691 276 372